presented by The Fifth + The Ballroom
REOPENING SPRING 2021
We are hiring. Join the team.
presented by The Fifth + The Ballroom
REOPENING SPRING 2021
We are hiring. Join the team.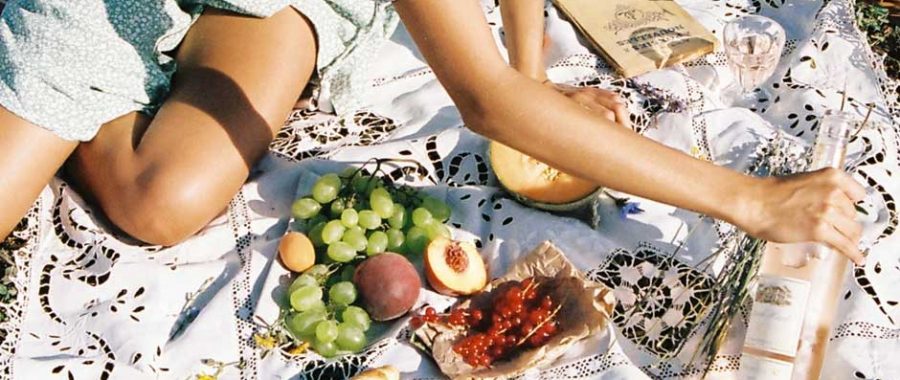 Toronto's biggest dog-friendly outdoor picnic
is now open in the Entertainment District
Rendezvous in a Brave New World
In the new environment of hospitality, we believe in continuing to create awesome experiences for everyone to enjoy and are committed to doing so through a suite of efforts to protect our community and give our guests greater peace of mind. Learn about our full suite of hygiene and safety practices below.

Cleaning & Disinfection
Tables are sanitized and disinfected thoroughly after each use
•
Deep cleaning is done on the entire site every morning before opening
•
Additional attention is place on disinfecting washroom facilities at both The Fifth and The Ballroom

Hand Sanitization
Regular hand sanitising is done by all employees and is encouraged with all guests.
•
70% alcohol hand sanitizers are prominently placed throughout the space for ease of access and enhanced cleanliness.

Social Distancing
Tables are configured 8 feet apart (that's 2 feet over health guidelines!) to accommodate safe distancing at all times
•
Single direction circulation pathways are 8 feet wide with markers and signage to remind our colleagues and guests to respect each other's space.

Mobile Menu
Each table has a QR code which allows customers to access the menu using their own mobile device for minimal touch.

Cashless Token System
We accept cashless payment options: debit, credit and Apple Pay
•
Our token system is designed to alleviate risk of transmission and for faster service. Each token includes tax and gratuity. The price of $10.50/token means $7.50 before tax and gratuity.

Fresh Table & Drinkware
All food and drinks come in new single-use table and drinkware for safety and peace of mind

Personal Protection
We equip our team with non-medical face masks and training to reinforce standards of good personal and professional hygiene.
•
Guests are required to wear non-medical masks or face coverings at all indoor spaces including washrooms.

Contact Tracing
Our host collects guest information via an online contact tracing form
•
This record is kept for 30 days and will only be used by the Public Health Department when required for contact tracing

Security
A team of security is on-site to ensure the safety of our guests and employees.
A Picnic State of Mind…
229 Richmond Street West